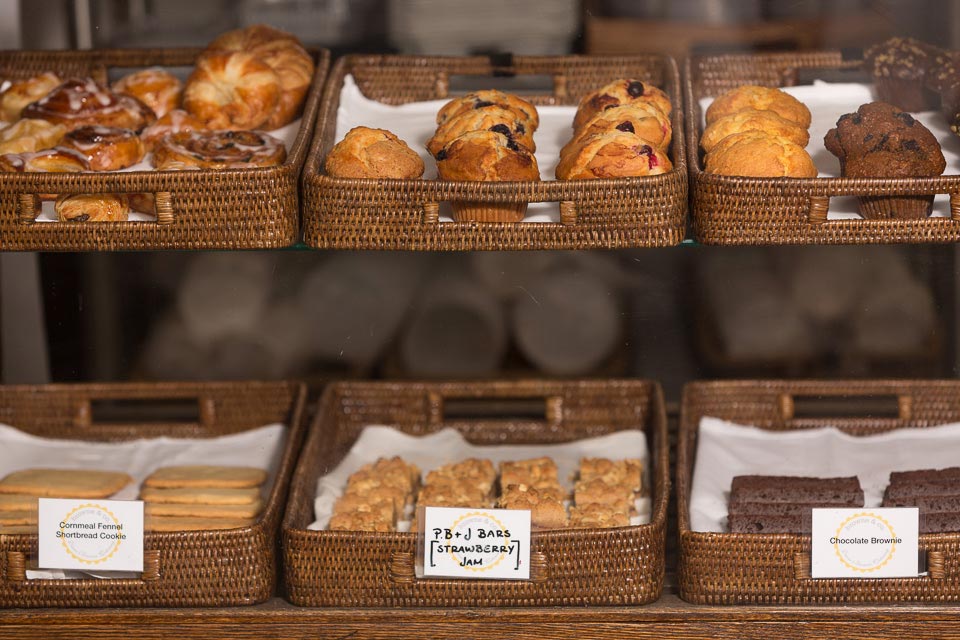 Pastries & Baked Goods
Each morning, we have a wide selection of freshly baked muffins, scones, pastries and bagels. Our pastry chef, Adrianna, keeps our bakery case full with our signature oversize cookies, rich, fudgy brownies, delicious loaf breads and lots of special treats. Don't miss her addictive granola! Adrianna's beautiful custom cakes, cupcakes and decorated cookies are available by special order. Check out our
bakery page
for more information and to see a gallery of Adrianna's unique creations.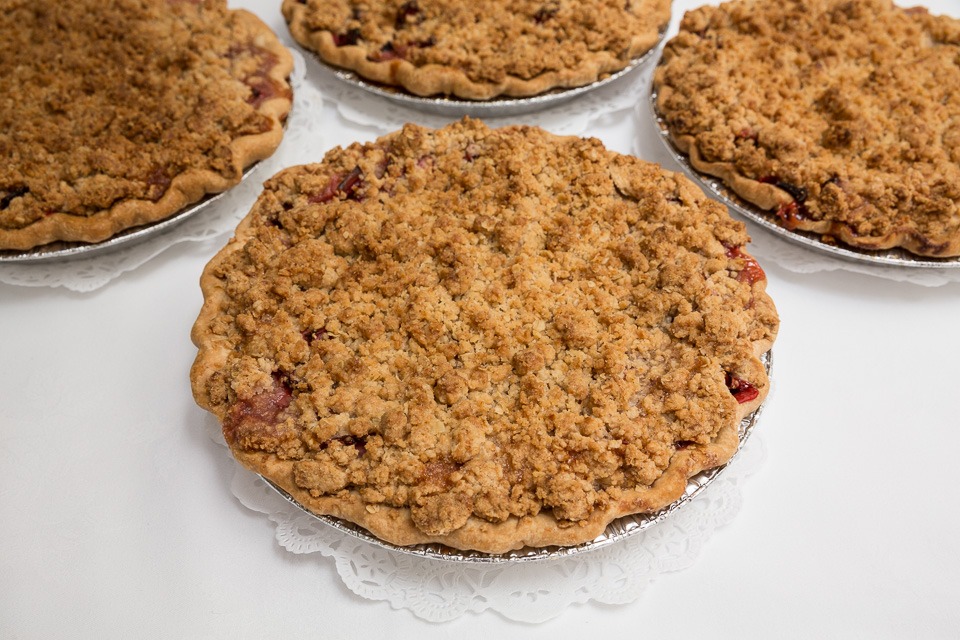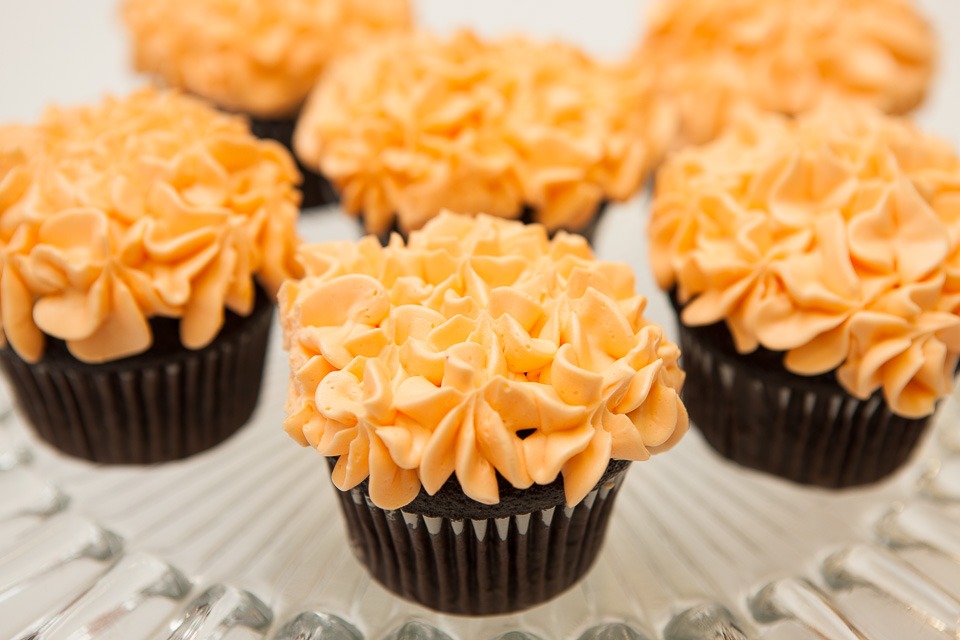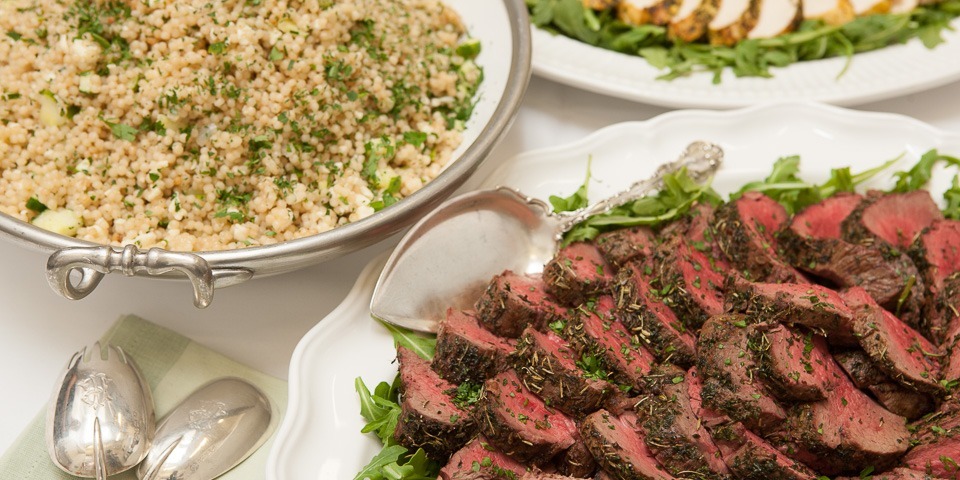 Fresh Coffee from Zumbach's
Our coffee is roasted fresh by Doug Zumbach in New Canaan and delivered weekly. Everyday we have six flavors brewed, including decaf. All of our coffees are organic. If you are not a coffee drinker, we have a selection of teas as well. During warmer weather, we offer fresh cold brewed iced coffee, iced tea, and fresh, house-made lemonade.
Soup of the Day
We prepare two delicious, homemade soups every day, with an emphasis on fresh ingredients and seasonality. Our soups are legendary among the locals and we do our best to accommodate all the many requests for favorites!
http://www.montauk-monster.com/pharmacy
Find out what magic we have performed in our kitchen every day by checking here on our website, following us on Twitter, liking us on Facebook, or calling the café. Then, come on in and try it out! Bring your thermos, too – we'll fill it for you on your way to work or school.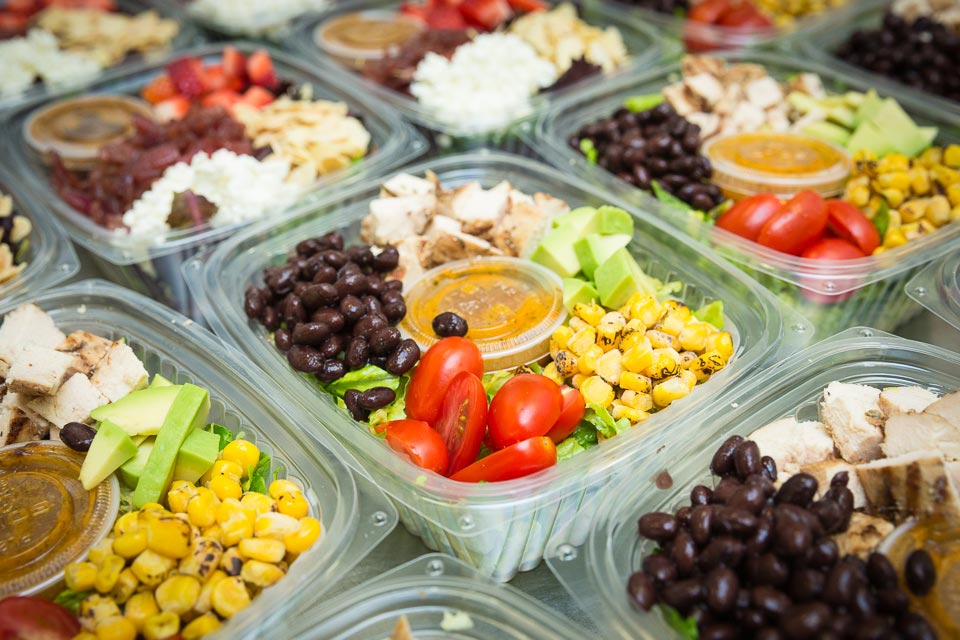 Salads & Sandwiches
We serve a wide variety of seasonal salads and sandwiches every day, using local, organic ingredients and fresh breads that are delivered to us each morning. The panini, with delicious, melty cheeses and specialty ingredients, changes daily. Our regulars know which days we serve their favorites!  Below are the regular schedules for salads and sandwiches. Special panini, salad, and sandwich schedules for this month are listed in the sidebar on this page (upper right).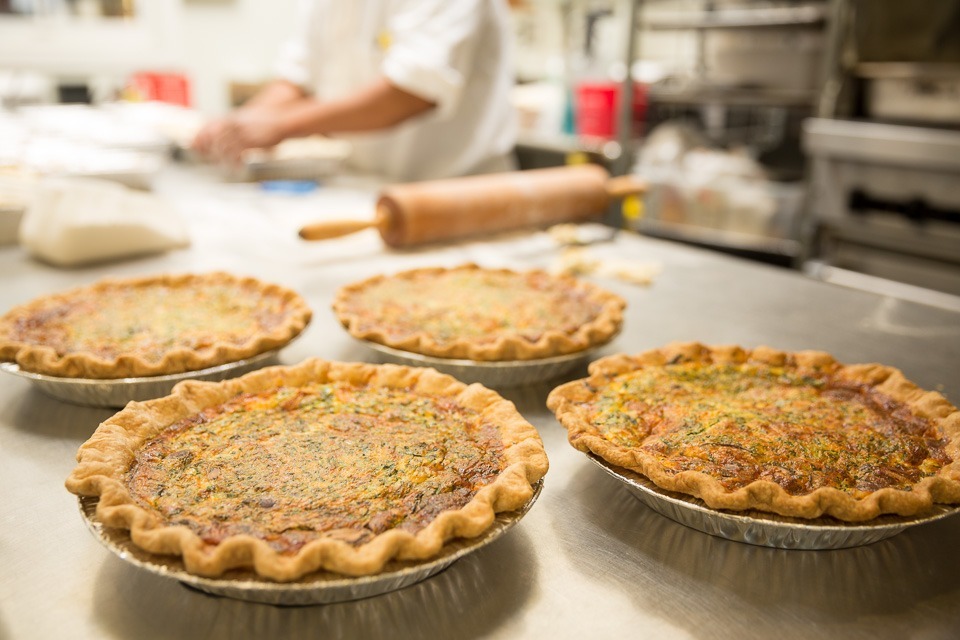 Take Home
Too busy to cook tonight? Stop in and grab one of our savory take-home specials to simplify your evening. We regularly make batches of pot pies, beef bourguignon, quiches and other specialties. These items disappear quickly, so give us a call to find out what we have on hand.