Diane Browne Catering has been providing catering services to clients all over Fairfield County for the last 25 years. From intimate dinner parties and corporate lunches to large fundraisers and weddings, Diane and her professional staff approach every project with an easy-going style that aims to put clients at ease. Diane's culinary philosophy centers around using the freshest local and organic ingredients possible in a simple but elegant manner; each and every bite is both beautiful and delicious. Attention to detail is evident in every step of the planning process. From menu and location design to staffing, rentals and flowers, Diane and her team work tirelessly to make each unique event an overwhelming success.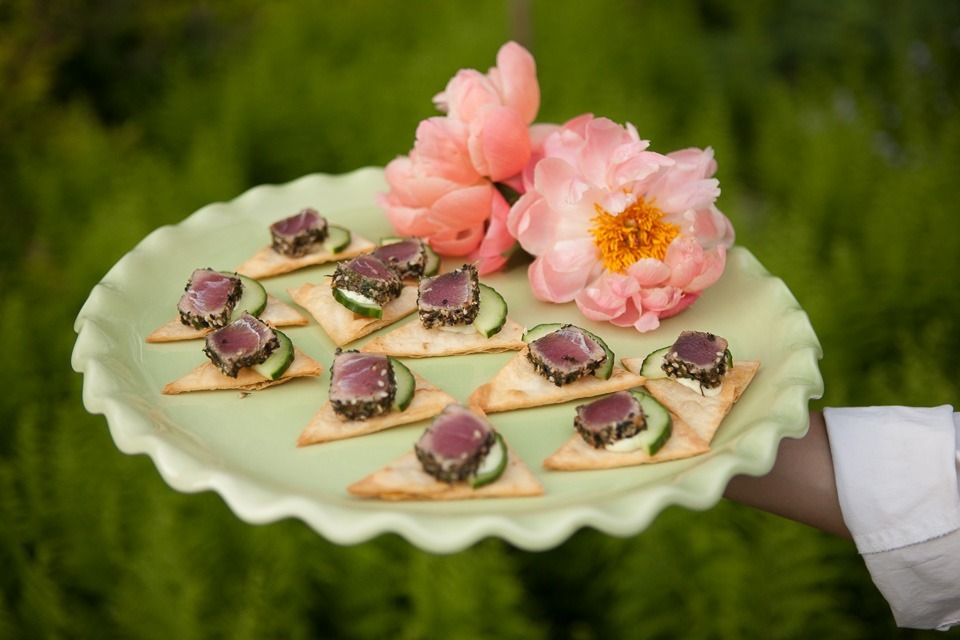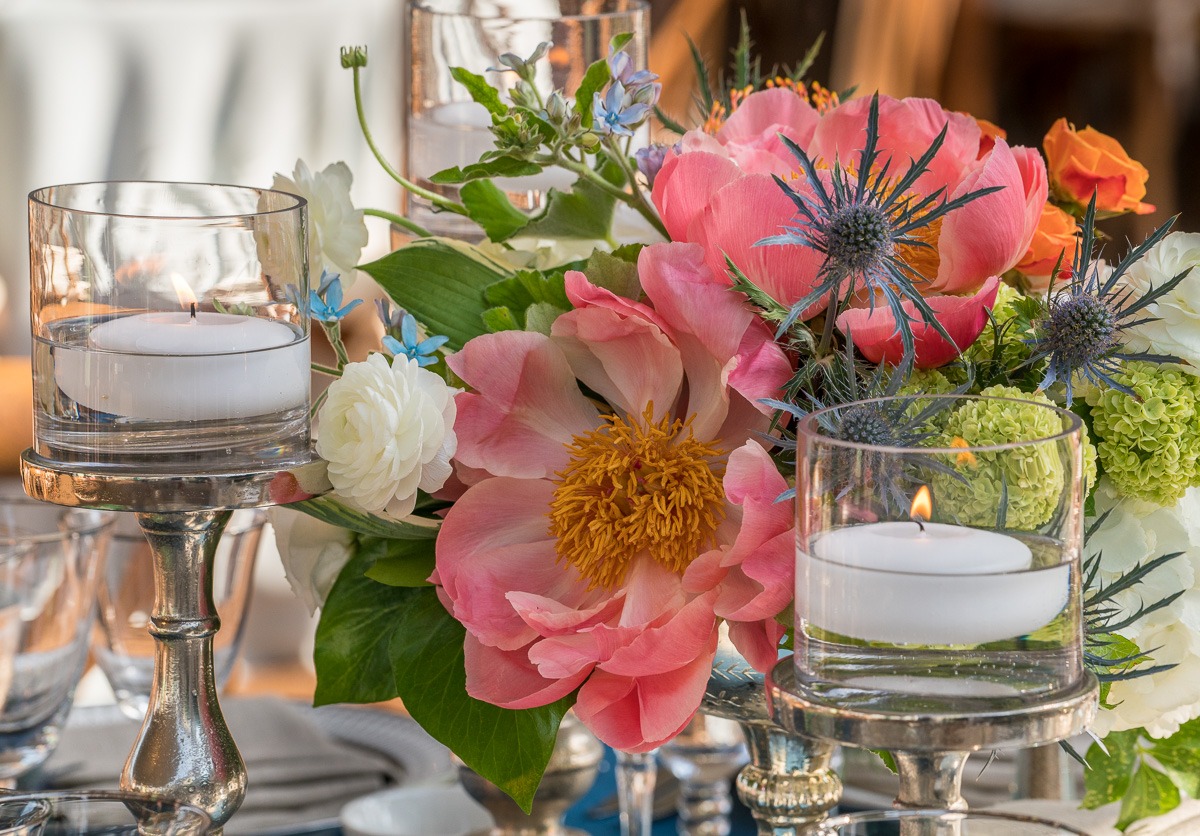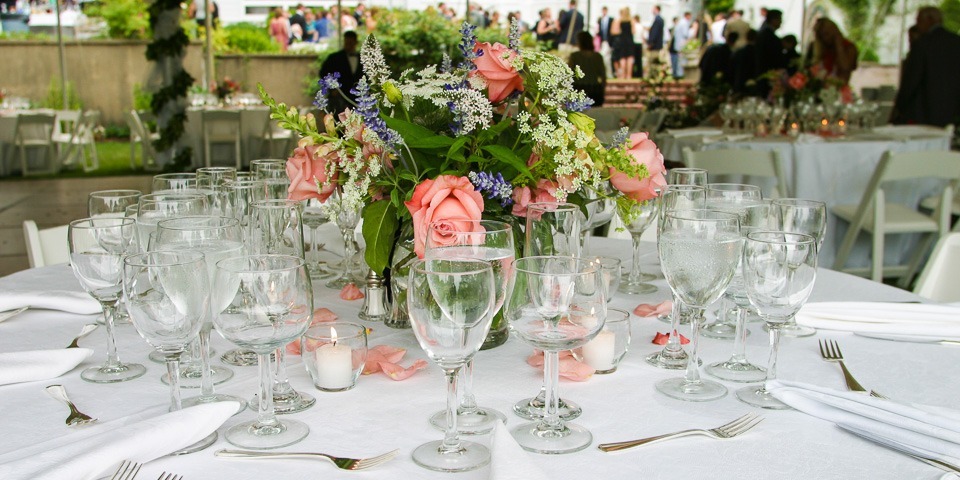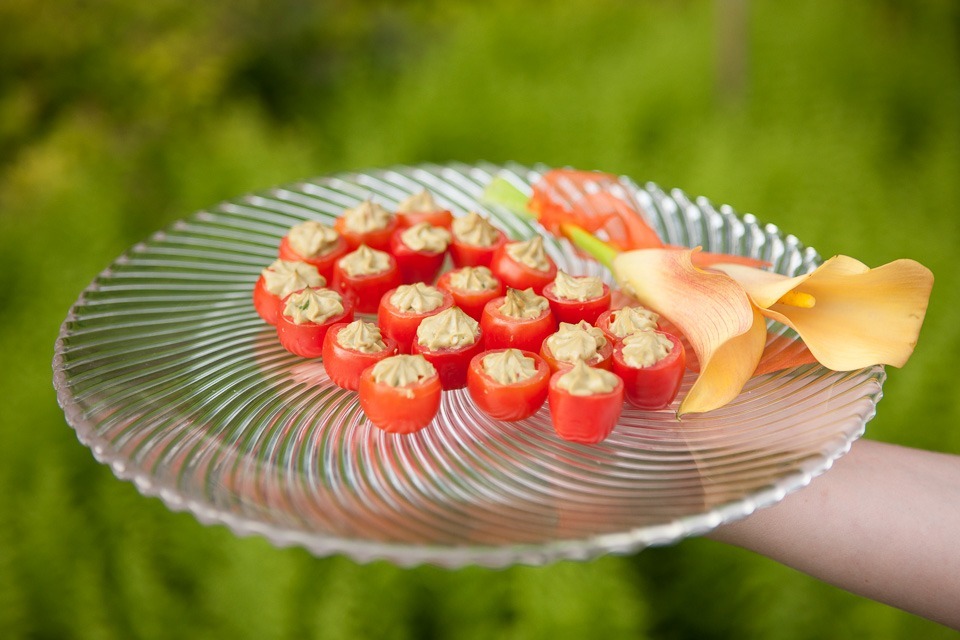 Whatever the event, Diane's goal is to always make sure that she and her staff are taking care of the details so that you don't have to.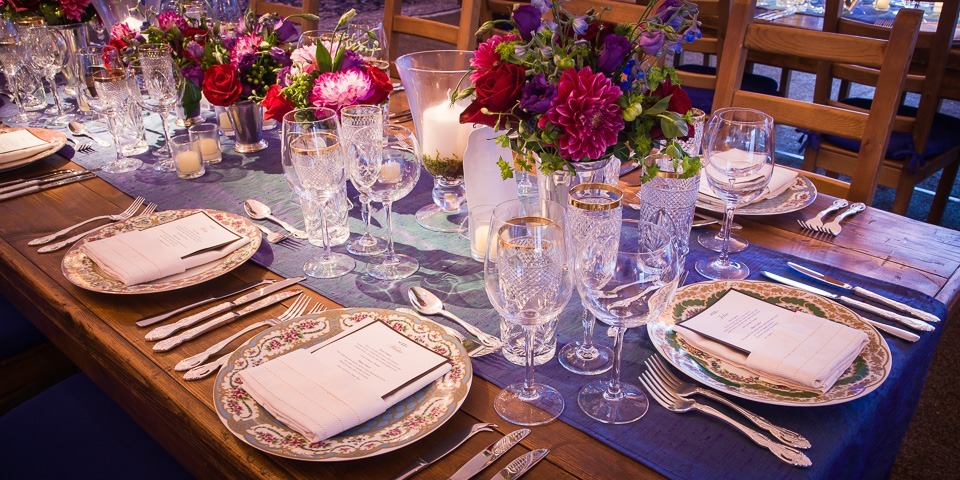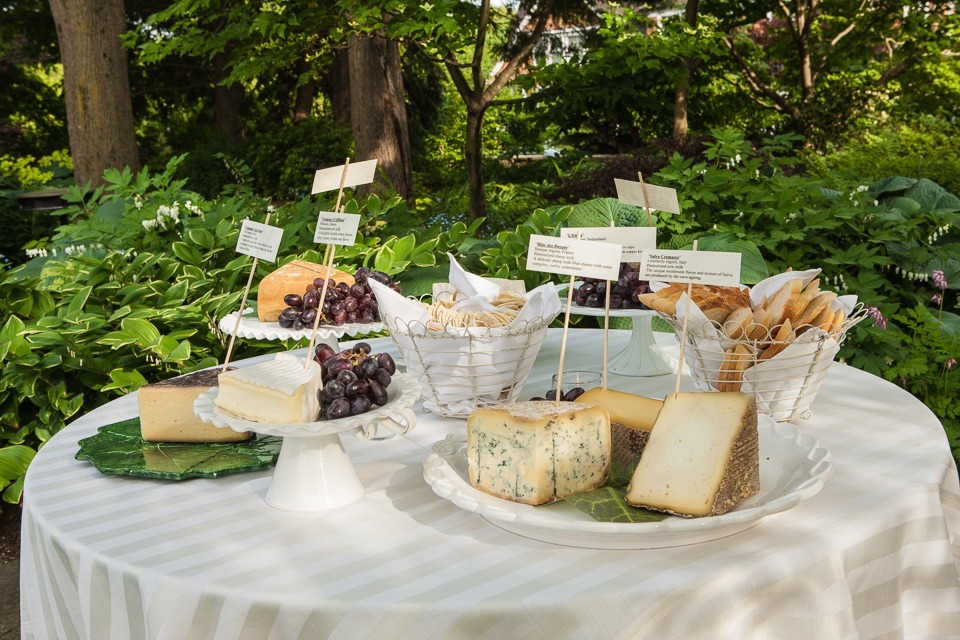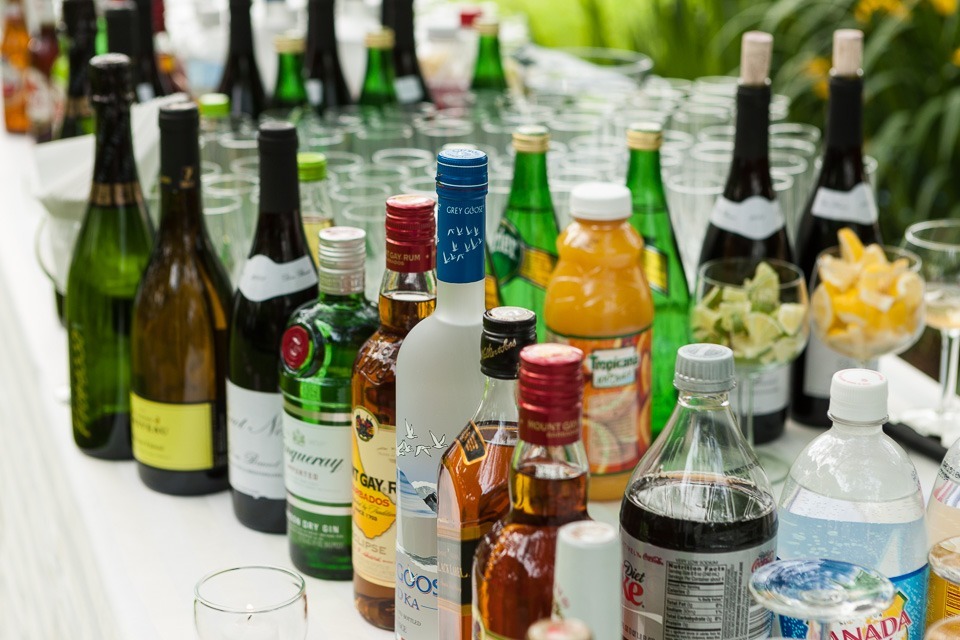 Diane,
You and your staff are so incredible! Last night looked gorgeous, tasted delicious, ran smoothly, and was yet another dream event for the Playhouse. We can't thank you enough!!!! …whenever we have a Diane Browne event, I barely think about it, because I know you have got it covered. Thank you so much for allowing me (and all of us here) to feel that way. You are a consummate professional and so damn talented.
Thank you a million times!"
Kimberly Maresca
Special Events Associate
Westport Country Playhouse
Photo Gallery
click the image below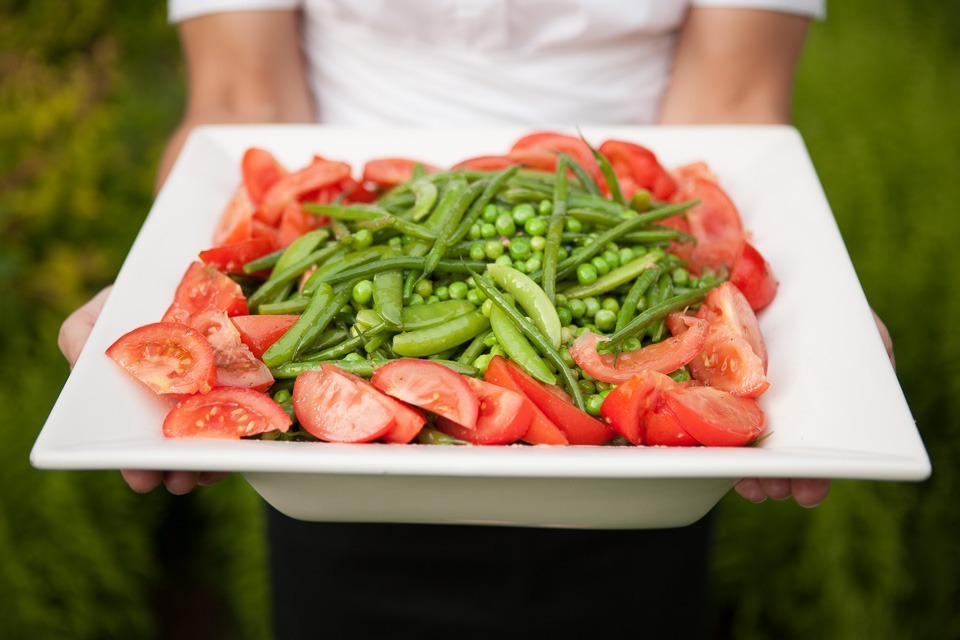 Corporate Lunches
If you are interested in a full service corporate lunch, please submit a
Proposal Request Form
.
If you are interested in ordering and picking up a corporate lunch, please refer to the Cafe Menus on our Cafe page.
Corporate Clients:
Westport Country Playhouse
Long Wharf Theater
priceline.com
Viking Global
Greenwich Arts Council
Fidelity Investments
Bank of America
LLBH Private Wealth Management
Bank of New York
Paul Hastings
KPMG